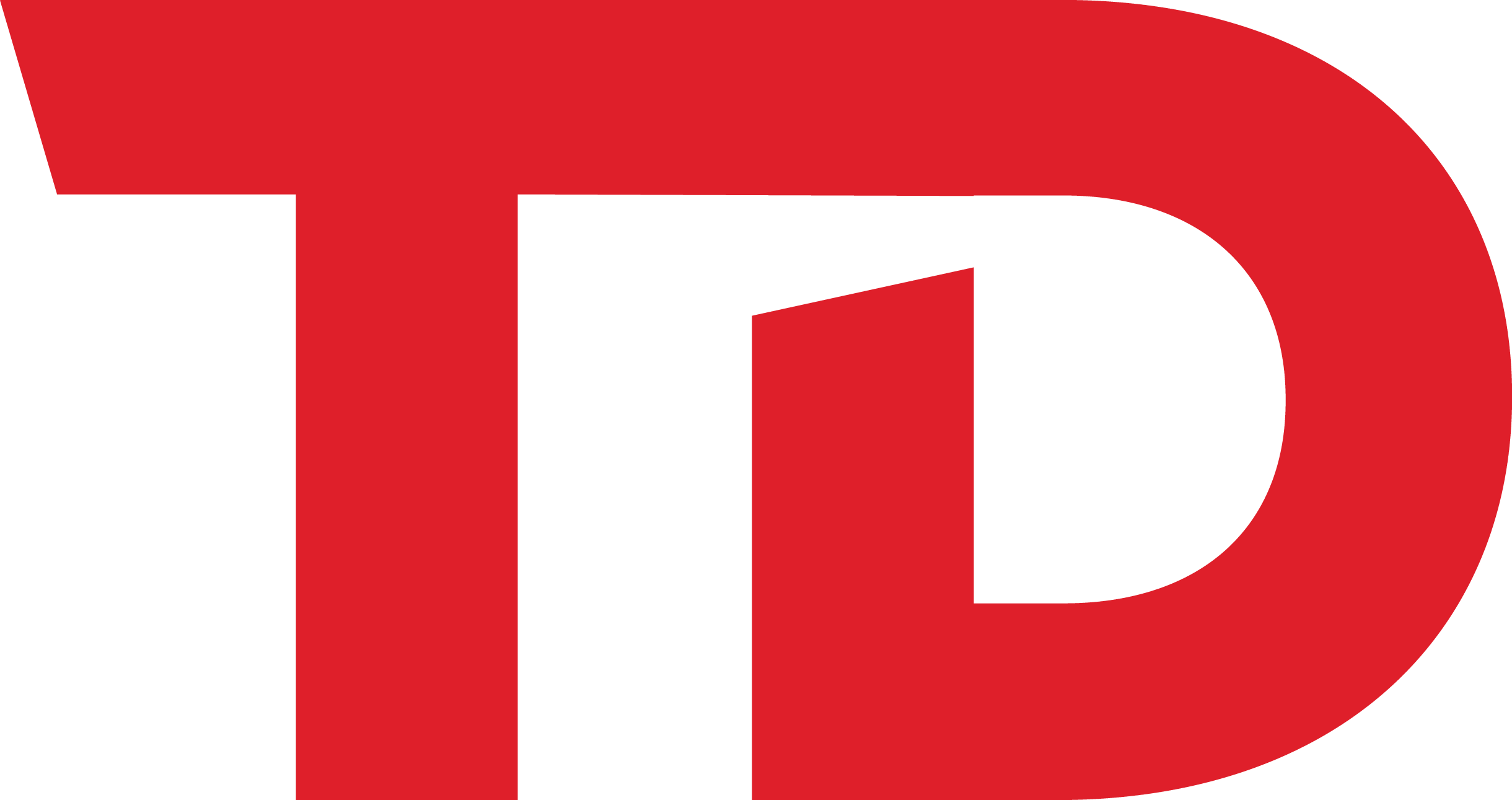 Travel Daily – Informing, connecting and developing the world's travel industry professionals.


Travelling is easy and fun because of the airport transfer services. My Travel Tru was founded by Tan Mai in Vietnam just before the COVID-19 situation.
Vietnam is a popular tourist destination, so Tan started offering airport pickup and drop services. Steadily, the business developed and now clients can make bookings directly from their website for airports spread across 150 countries. Clients can book an airport transfer from New York, Cairo, San Francisco, Phnom Penh, Tokyo, and more.
Some good reasons to book MyTravelThru includes exclusive rates, 24/7 booking available from anywhere, 5-star quality services, and huge choices. With more than 25,000 city & airport locations in 150 countries, clients will always reach their destination. The travel team works with reliable and popular 1500 best chauffeur companies that offer the best cars at affordable rates. It doesn't matter, clients can plan a business trip, family holiday, romantic getaway, or a city break, MyTravelThru has the perfect rental car including minivans, people carriers, and luxury cars are available.


MyTravelThru customer service is 5-star because they care about clients and their partner drivers ensure to keep guests satisfied. Technology is leveraged to offer a seamless travel experience with an immaculate dispatch system including SMS notifications, ride tracking, and more. The party package and corporate luxury transfer rates are competitively aimed to fulfill local [Vietnam] and international clients' needs.
For peace of mind, there are no hidden costs because the majority of their rentals include free cancellation, free adjustment, collision damage waiver, theft protection, breakdown assistance, and tax & airport surcharges. MyTravelThru drivers undergo rigorous training and are thoroughly screened.
For ground transfer in top destinations and cities like London, Melbourne, Kuala Lumpur, Istanbul, Punta Cana, Malaysia, China, etc. clients can expect to meet the assigned driver as per agreed at the airport or non-airport meeting points.
MyTravelThru has its headquarters office in Singapore and branch offices in Vietnam and the US. Give them a call on the hotline – +1(415)855-3868 // +447488880186 anytime in case of travel issues or need add-ons. They have a 24/7 support team to coordinate with rental providers. It offers a matchless customization level for business or family travel.
'Teams success, leaders success'
Tan, the CEO of MyTravelThru quotes, '"Business success is when you hire the right employee who is loyal and stays around no matter what, or when you help an employee to complete the training and attain a supervisor level. In terms of finance, success is not when 1,000 bookings are obtained daily with a profit of a day of $2 per booking. It is when your staff can effortlessly handle 300 bookings and earn a profit of $5 per booking. It is the feeling and relationship you develop with the staff, nurture them and they will ultimately bring financial success."


The quote seems to be the mantra behind the MyTravelThru team's capabilities, collaboration, confidence, motivation, and success. Even tourists, large corporations, travelers, hotel groups, and celebs have revealed deep trust in the transport agency.
"Book a trip now with MyTravelThru for 20% discount FIRST TIME BOOKING through our website"

Comments are closed.
Reopening updates
Germany to apply relaxed Covid entry rules till 31 Jan
Netherlands removes all COVID travel restrictions
Village Hotel Sentosa reopens in Singapore
Samoa's borders reopen to international travellers
NEW JOBS CLOSE TO YOU
Finance Manager
Editor
Valet / Bell Station
Travel Executive
Vacation Travel Manager REMOTE
Assistant Manager – Cost Controls
POPULAR STORIES
Cordelia cruises returns to its homeport Mumbai
Akasa Air partners with RateGain
Air India adds 20 more flights per week to UK and US
Flights to Vietnam
Welcome, Login to your account.
Sign in with Google
Recover your password.
A password will be e-mailed to you.
Welcome back, Log in to your account.
Recover your password.
SIGN UP FOR FREE
Be part of our community of seasoned travel and hospitality industry professionals from all over the world.