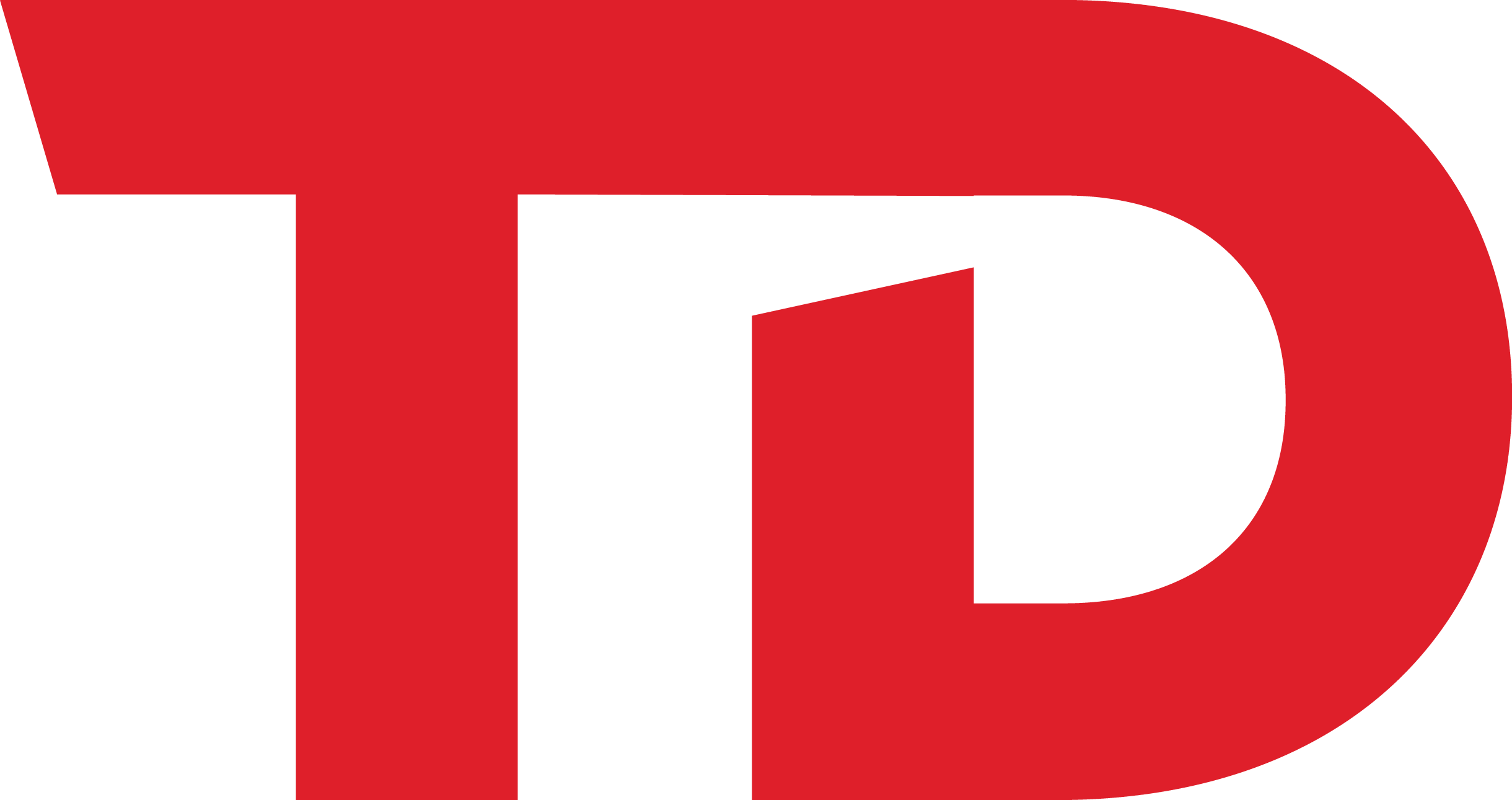 Travel Daily – Informing, connecting and developing the world's travel industry professionals.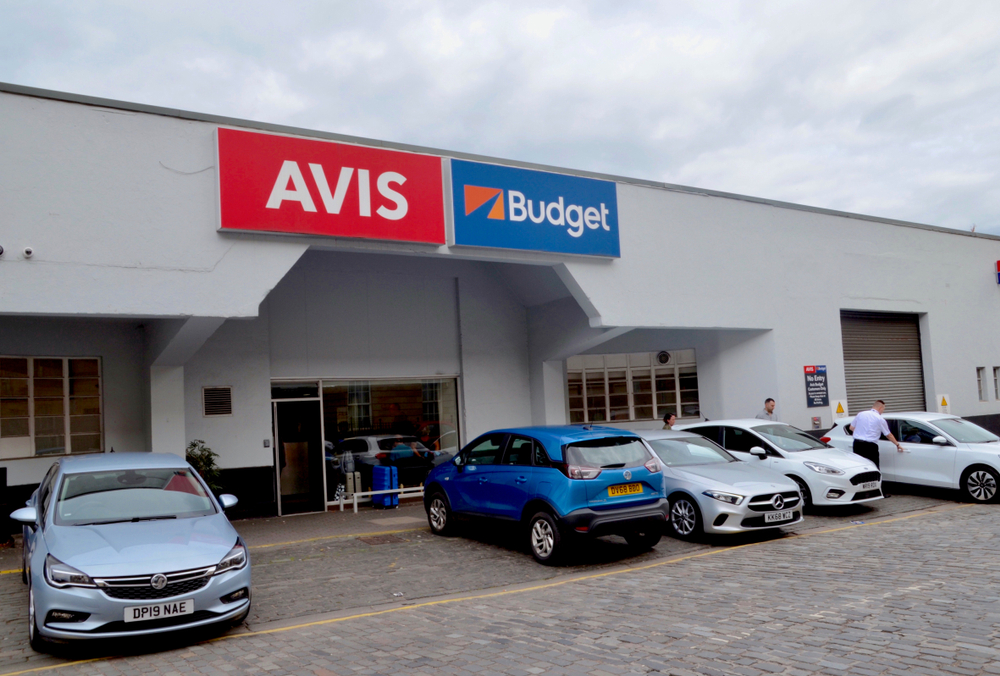 Avis Car Rental and Hotels.com have announced a new global partnership that will see members of the Avis Preferred loyalty program worldwide and members of Hotels.com Rewards loyalty program offered upgraded loyalty status.
Members of Avis Preferred Plus may apply for complimentary Hotels.com Rewards Silver membership and members of the Avis President's Club may apply for complimentary Hotels.com Rewards Gold membership.
Hotels.com Rewards Gold members, those who book and stay more than 30 nights in their membership year, may apply for complimentary Avis Preferred Plus membership[2].
What are the benefits of Hotels.com's Rewards programme?
Hotels.com Rewards members collect one stamp for every night stayed, collect ten stamps to get one reward night worth the average value of the 10 nights stayed (excluding taxes and fees). This can be redeemed at any eligible hotel around the world – of which there are more than a 500,000 (with no blackout dates).
In addition to earning stamps towards rewards nights, frequent customers who earn Silver or Gold membership will receive extra benefits.  Silver members, those collecting 10 or more stamps a year, will receive Price Guarantee Plus, travel benefits such as free breakfast, Wi-Fi or spa vouchers at VIP Access properties and priority customer service.  Gold members also receive these benefits, plus free room upgrades where available and guaranteed two-hour late check-out at VIP Access properties.
Beth Kinerk, senior vice president, Sales, at Avis Budget Group said: "After a year of restrictions, Avis is welcoming customers back to better – with a faster, safer and more service-driven travel experience. As part of our efforts, this new global partnership between Avis and Hotels.com further rewards our respective higher-level loyalty program members and allows them to bypass the loyalty program entry-level tier and go straight into an enhanced level of benefits."
Josh Belkin, VP of Global Brand at Hotels.com Brand said: "As travel starts to return, Hotels.com wants to reward our loyal customers with our very best benefits. We're excited to be partnering with Avis to bring this perk to our top tier members, offering them an enhanced experience when they're travelling. For our Gold members, we've also added a two hour guaranteed late check-out at our extensive range of VIP Access properties, so they can make the most out of every trip."
Let sleeping dogs lie (in four poster beds)! Hotels.com launches best job in the…
Expedia unveils Singapore Healthcare Heroes Programme
5 road trips you should take in Spain
Burger Odyssey: Discover the USA through its favourite food
Comments are closed.
Reopening updates
Samoa's borders reopen to international travellers
Japan to open to tourists after COVID, with masks, insurance…
New Zealand reopens to travellers after two years
Portugal welcomes back Indian travellers
NEW JOBS CLOSE TO YOU
Editor
Valet / Bell Station
Travel Executive
Vacation Travel Manager REMOTE
Remote Corporate Travel Agent Flexible Hours Full/Part time
POPULAR STORIES
Nobu Hospitality partners with AWC
Fukuoka – Bangkok 4 flights per week with Thai Vietjet
Do business in leisure with 'Zen Zones'
Emirates to resume Auckland and Kuala Lumpur A380 routes
Welcome, Login to your account.
Sign in with Google
Recover your password.
A password will be e-mailed to you.
Welcome back, Log in to your account.
Recover your password.
SIGN UP FOR FREE
Be part of our community of seasoned travel and hospitality industry professionals from all over the world.