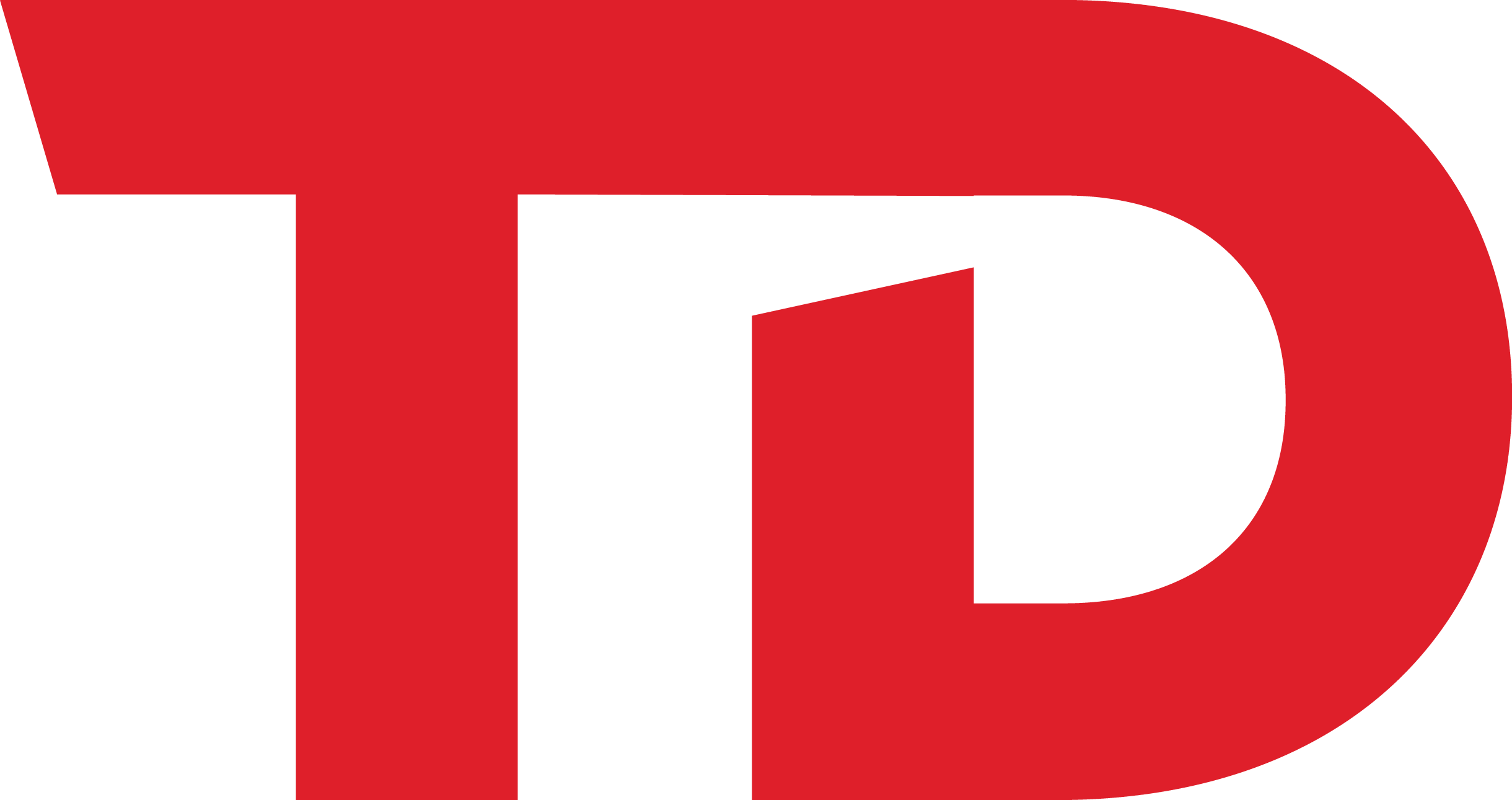 Travel Daily – Informing, connecting and developing the world's travel industry professionals.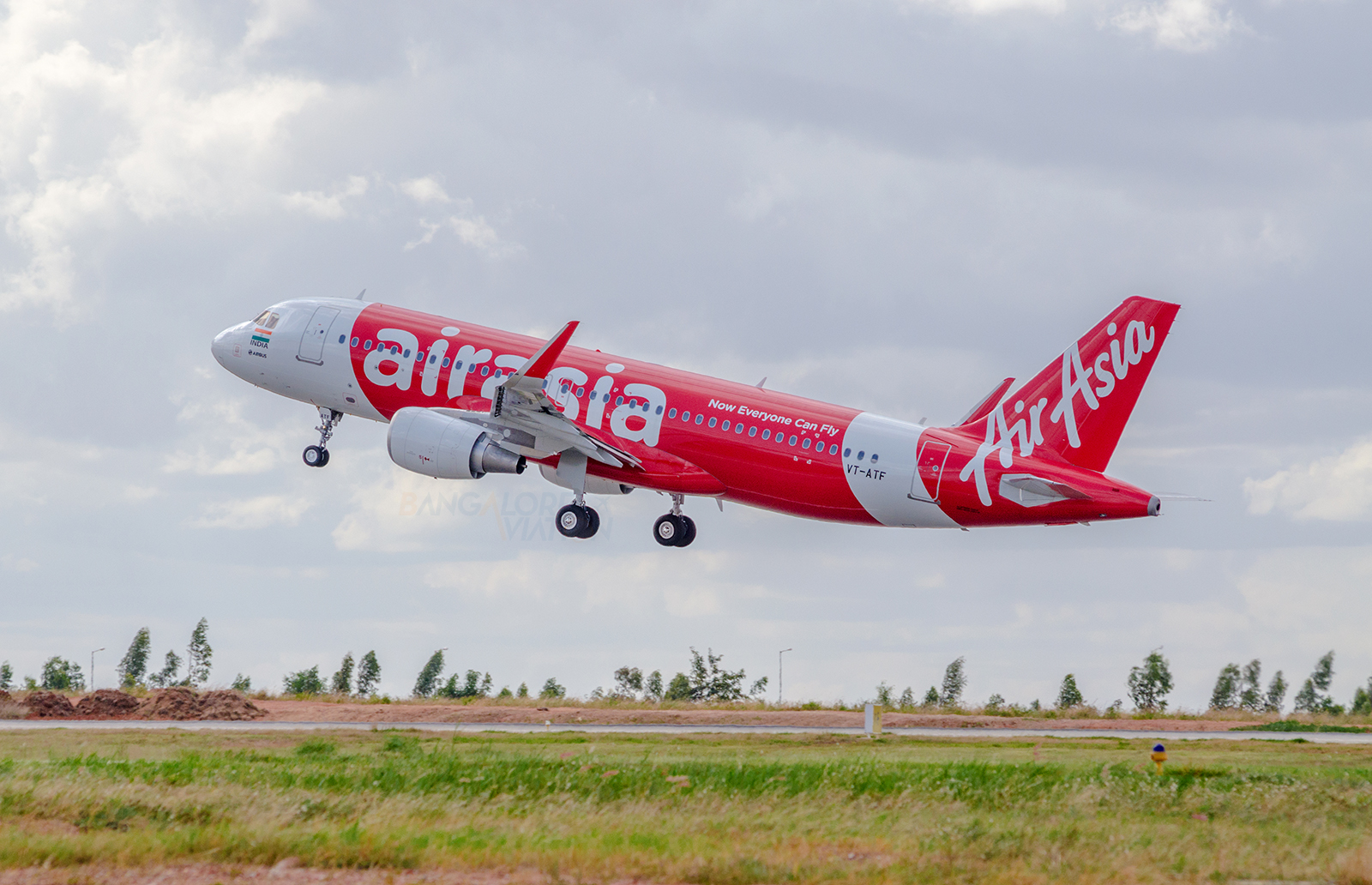 AirAsia said it is resuming flights connecting India with Malaysia and Thailand from this month. After two years of coronavirus-induced suspension, India resumed regular international flights on March 27. In a press release, Malaysian carrier AirAsia said flights will gradually resume on six routes between India and Malaysia.
While the flights on Bengaluru-Kuala Lumpur and Chennai-Kuala Lumpur routes began on April 1, the flight on the Tiruchirapalli-Kuala Lumpur route began on April 5, it mentioned. The flights on Kochi-Kuala Lumpur, Kolkata-Kuala Lumpur and Hyderabad-Kuala Lumpur routes will commence from April 18, April 23 and May 1, respectively, it noted.
The Malaysian carrier said flights on five India-Thailand routes will begin in May. The flights on Bengaluru-Bangkok, Chennai-Bangkok, Kolkata-Bangkok, Kochi-Bangkok and Jaipur Bangkok will commence on May 4, May 4, May 2, May 1 and May 1, respectively, it mentioned.

airasia Super App pairs with Quantum Metric to improve digital customer experiences
AirAsia inks deal with Trip.com
What will AirAsia fly next? Drones
AirAsia takes off with rebranding as Capital A
Comments are closed.
Reopening updates
Japan to open to tourists after COVID, with masks, insurance…
New Zealand reopens to travellers after two years
Portugal welcomes back Indian travellers
Cambodia cuts quarantine period for unvaccinated travellers
NEW JOBS CLOSE TO YOU
Editor
Valet / Bell Station
Travel Executive
Vacation Travel Manager REMOTE
Remote Corporate Travel Agent Flexible Hours Full/Part time
POPULAR STORIES
Loganair launches new tourism pledge to 'love islands'
Aerotel opens inside Sydney International Terminal
Capital raising plummets in travel and leisure amid global…
Malaysia Airlines rolls out baggage self-service reporting…
Welcome, Login to your account.
Sign in with Google
Recover your password.
A password will be e-mailed to you.
Welcome back, Log in to your account.
Recover your password.
SIGN UP FOR FREE
Be part of our community of seasoned travel and hospitality industry professionals from all over the world.